Qustom was birthed from a love of two things:
'80s mod culture and surfing.
The parallels between the two are many; in the post-war '50s, both were underground movements that shared an affinity for beat culture and a distinct aura of rebelliousness against "The System".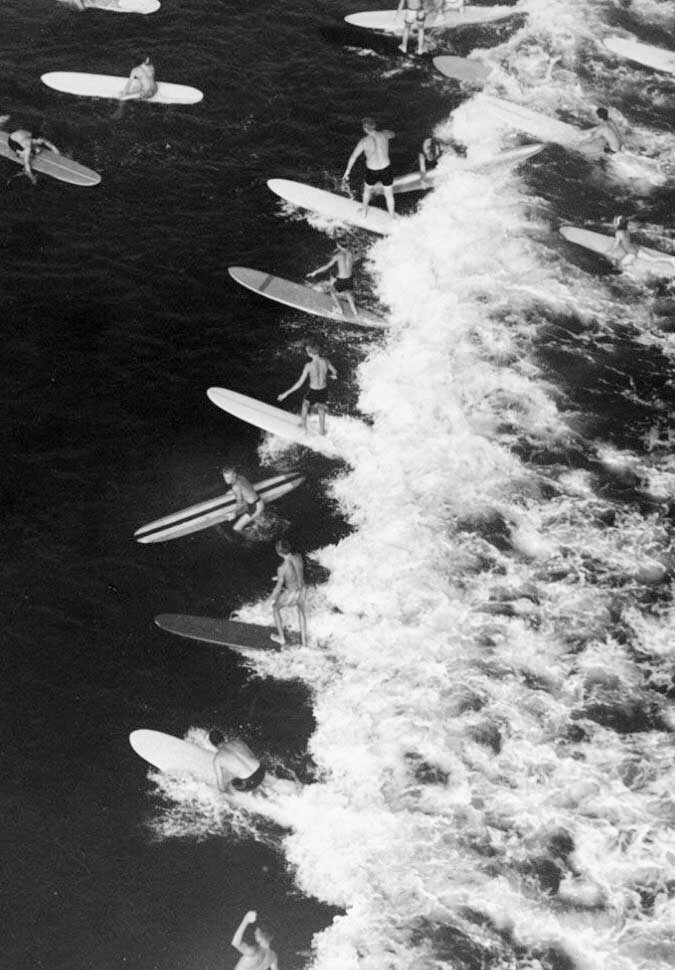 The early sixties saw an explosion in the popularity of surfing worldwide, thanks in large part to "Gidget" movies. Crowded lineups became the norm, a fact that was hashed over ad nauseum in the underground surf culture - while at the same time offering many career opportunities for those who chose the surfing lifestyle as a career vehicle.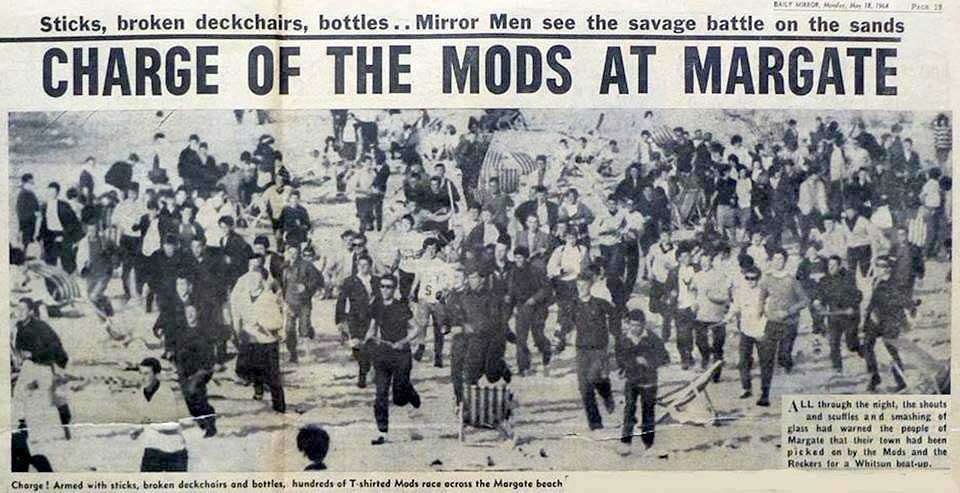 Mod culture followed a similar trajectory. Initially the sharp dress and custom scooters were adopted in direct defiance to the greaser look of the "rockers", but just as the mass media caught on to this trend, Lambretta and Vespa lovers went underground and morphed into "rude boys", turning their backs on fashion and tuning theirs stripped down machines for speed, eventually finding their way onto some of England's most storied racetracks.